Scarcity: Why selling your house in a limited property market is a smart move.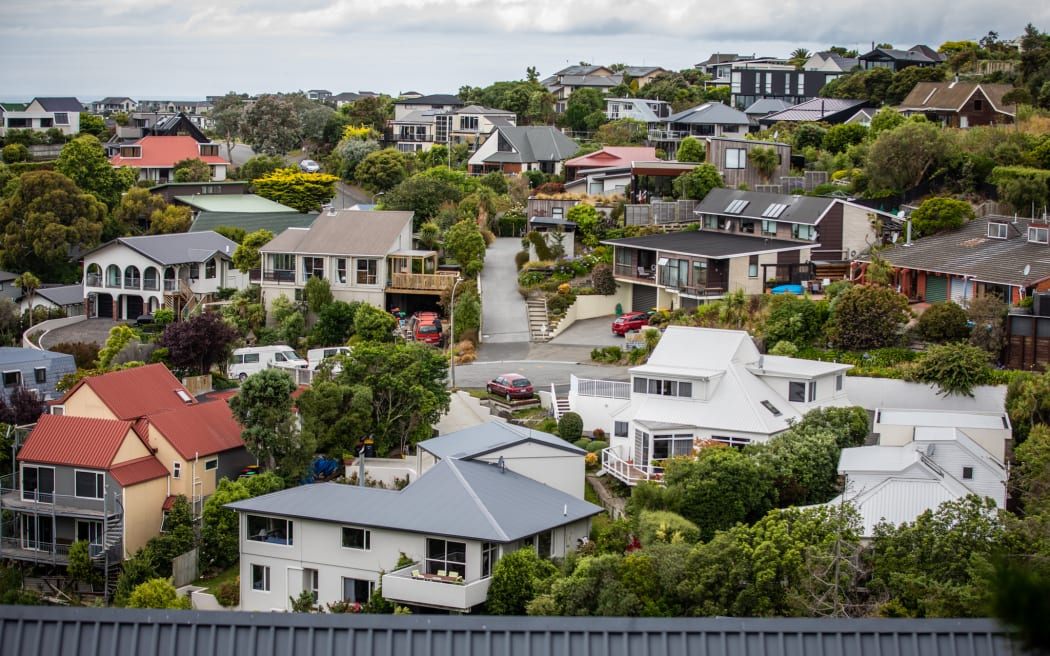 The landscape of the New Zealand property market is very dynamic. Property values have soared in recent years, but have seen significant drops in 2022-23. In an uncertain market it is essential to understand the factors that influence buying and selling decisions. 
With only 575 properties for sale in Wellington its clear we are in a scarce market, so what causes this? Elections introduce a heightened level of uncertainty, not only in the political sphere but also in the housing market. Potential buyers and sellers become more cautious as they grapple with the unknown outcomes and potential policy changes that may impact property values. The outcome of an election can significantly influence economic policies, including those directly related to the housing market. New Zealand has witnessed policy shifts that target housing affordability, such as restrictions on foreign buyers and changes to property investment regulation.
In a limited property market, buyers are motivated to act quickly to secure a property. As a result, houses tend to spend less time on the market. Limited inventory often leads to multiple offers and bidding wars among interested buyers. Sellers can leverage this competitive environment to their advantage by carefully evaluating offers and negotiating favourable terms. As for buyers, the security of an unconditional offer is very appealing to vendors. In a multi offer situation, vendors may be more likely to take a lower unconditional offer.
As the political climate heats up, so does the level of uncertainty in the housing market. Buyers and sellers tread cautiously, aware of the unknown outcomes and potential policy changes that could shake the foundations of property values. Limited inventory intensifies the race to secure properties, creating a frenzy of multiple offers and bidding wars. So if you're interested in taking advantage of the current market give us a call.
WHAT MAKES LOUIS & THE TEAM DIFFERENT?
Selling with Louis is a cost-effective experience that combines insightful market knowledge, reliable communication and cross-platform marketing to achieve exceptional results.