The Return of First Home Buyers: Overcoming Challenges in 2023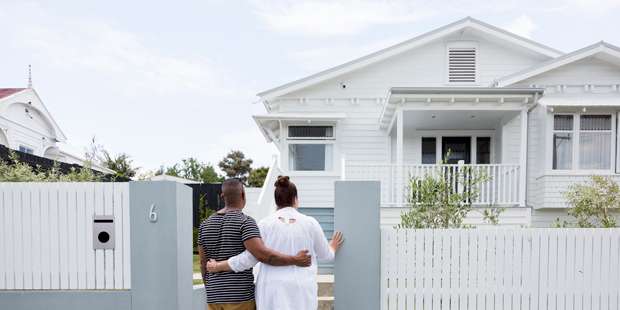 In 2023, first home buyers are making a triumphant return to the housing market. Despite concerns over inflation and affordability, first home buyers have a few tricks up their sleeves to break into the market. Let's explore why first home buyers are reclaiming their place in the market and what it means for the future.
Government incentives and wage growth have been key factors in facilitating the resurgence of first home buyers. The Reserve Bank's announcement on the easing of LVR restrictions has also largely contributed. Wage growth of 7.4 percent in 2022 has also increased purchasing power. Increased wages combined with Initiatives like those from Kāinga Ora have made accessing credit and mortgages far easier. We have also seen significant price drops across the country lowering the barrier for entry when acquiring your first property.
Though challenges remain, improved affordability and mortgage accessibility have aided first home buyers. While caution is advised as low rates may not be sustainable, borrowing has become more affordable. Realistic vendors who are prepared to meet the new market and negotiate are the ones who are getting the sale.
The resurgence of first home buyers in 2023 is a promising trend for Kiwis. Despite challenges in saving for a deposit and managing mortgage payments, these eager purchasers are finding their way back into the market. Their return stimulates demand, revitalizes the construction sector, and fosters sustainable communities. With optimism and energy, first home buyers shape the future of the real estate industry.
WHAT MAKES LOUIS & THE TEAM DIFFERENT?
Selling with Louis is a cost-effective experience that combines insightful market knowledge, reliable communication and cross-platform marketing to achieve exceptional results.